March 11, 2015
Unhack Recover Lost wp-admin Password
Like it? Share it with others:
Unhack Recover Lost wp-admin Password
Tutorial to Unhack / Recover lost wp-admin password. You can unhack your wordpress site by the following technique. Please click on the Images & follow the instruction sequence as below:
The above is a very simple technique, but user discretion is advised. You may follow the above steps out of your own will and you yourself will be responsible for the resultant outcome.
This is a small effort to save someone's hard work, just if in case someone had hacked or messed up with your wordpress website or blog, you can try fixing it by the above stated method.
All the best!
Regards
-Vaibhav Munjaal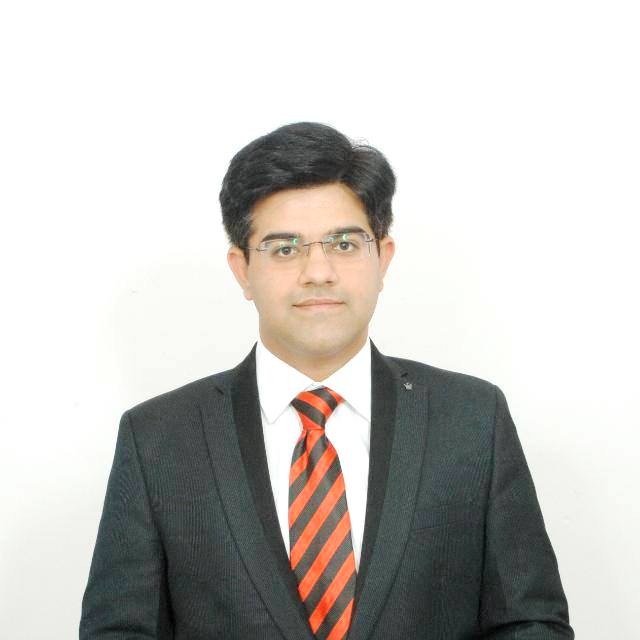 Adhering to professionalism aspiring for success… inspiring many & helping all to have a better life. Senior Digital Marketing Trainer, Google Certified AdWords Search Display and Analytics Expert, Entrepreneur & Freelancer.

Like it? Share it with others: