March 13, 2017
Super Sonic Car – Thrust SSC
Like it? Share it with others:
Super Sonic Car – Thrust SSC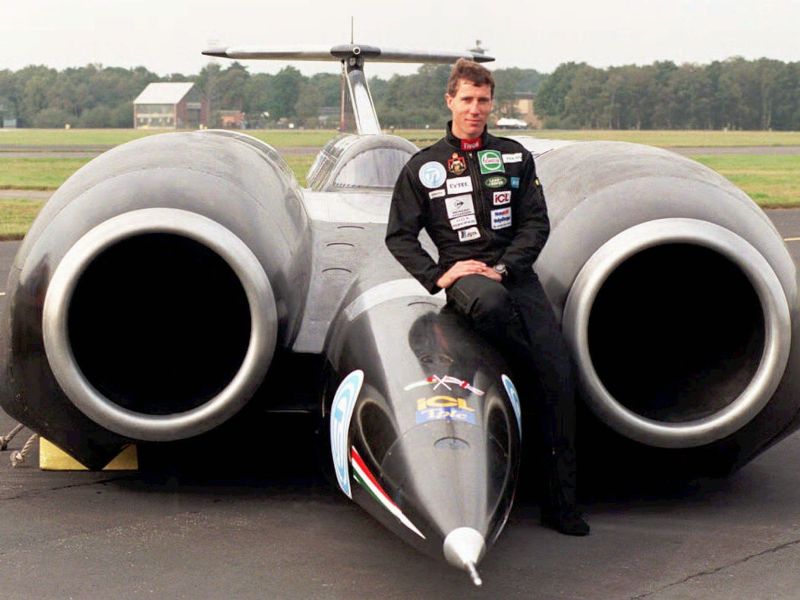 World's fastest land speed record is held by Thrust SSC – the Super Sonic Car that has broken the sound barrier (faster than sound).
Thrust SSC breaks the world land speed record in October 1997, driven by Andy Green, at a whooping speed of 1,228 km/h (763 mph) and became the first land vehicle to officially break the sound barrier. Check out the amazing video below and feel the Adrenalin rush!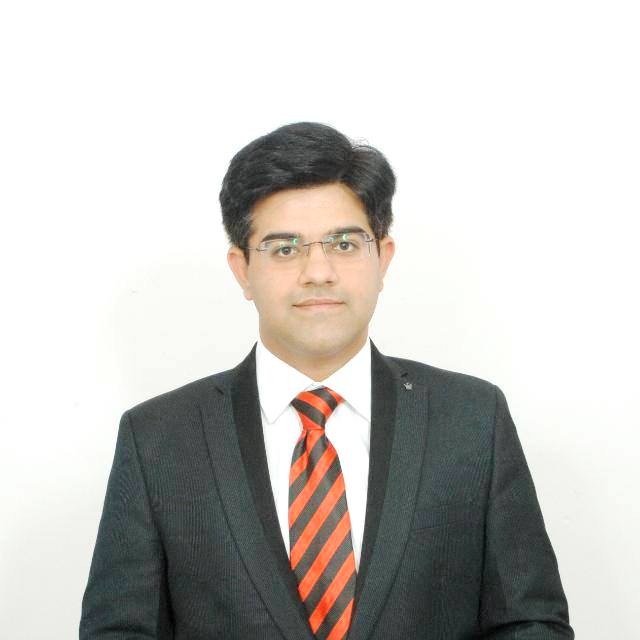 Adhering to professionalism aspiring for success… inspiring many & helping all to have a better life. Senior Digital Marketing Trainer, Google Certified AdWords Search Display and Analytics Expert, Entrepreneur & Freelancer.

Like it? Share it with others: