Like it? Share it with others:
Strive not to be a man of success, but rather to be a man of value. –Albert Einstein. Motivational quote on success @ Munjaalonline.com by Vaibhav Munjaal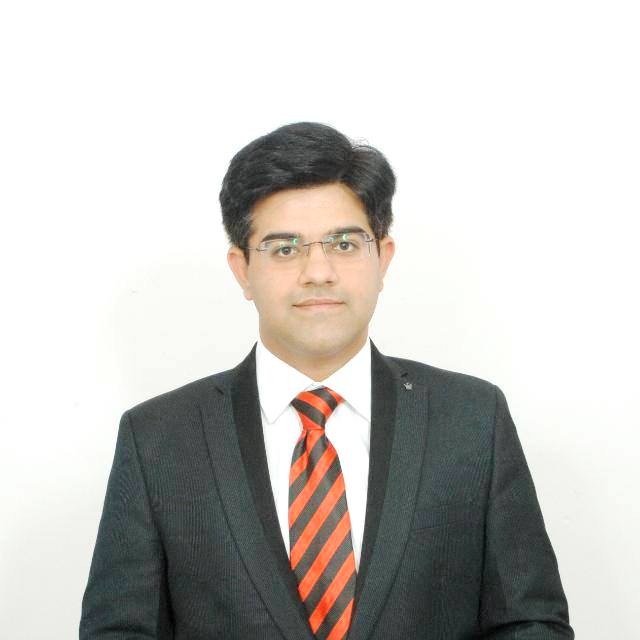 Adhering to professionalism aspiring for success… inspiring many & helping all to have a better life. Senior Digital Marketing Trainer, Google Certified AdWords Search Display and Analytics Expert, Entrepreneur & Freelancer.

Like it? Share it with others: