Like it? Share it with others:
Motivational quote, I've missed more than 9000 shots in my career. I've lost almost 300 games. 26 times I've been trusted to take the game winning shot and missed. I've failed over and over and over again in my life. And that is why I succeed. –Michael Jordan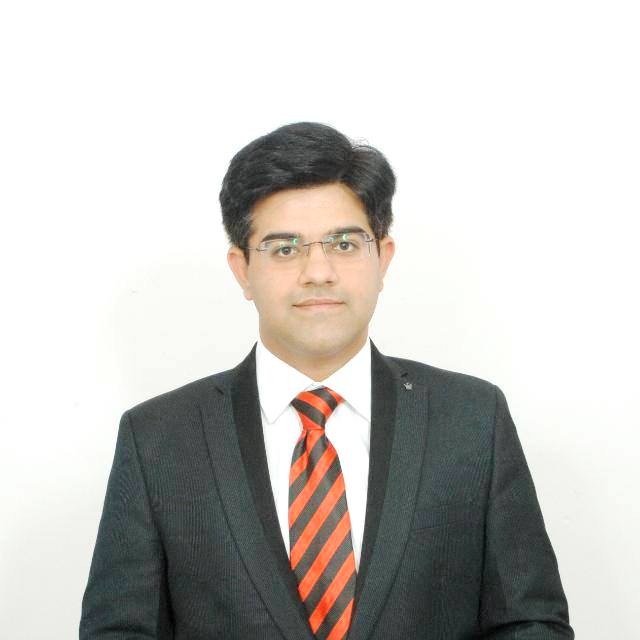 Adhering to professionalism aspiring for success… inspiring many & helping all to have a better life. Senior Digital Marketing Trainer, Google Certified AdWords Search Display and Analytics Expert, Entrepreneur & Freelancer.

Like it? Share it with others: