May 23, 2017
Inspiring Motivational Hindi Poem
Like it? Share it with others: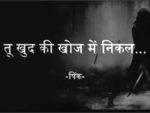 I discovered one of the best motivational poems in Hindi while browsing through YouTube. It really has a mesmerizing inspiring effect. If you are someone who likes motivational poems or motivational contents you'll seriously love it. Check out this inspiring motivational Hindi poem
Inspiring Motivational Hindi Poem
If you are in search of some self motivation or self development, I hope this video help you realize your inner power and true potential. Hope you liked it.
All the best!
Best Regards,
– Vaibhav Munjaal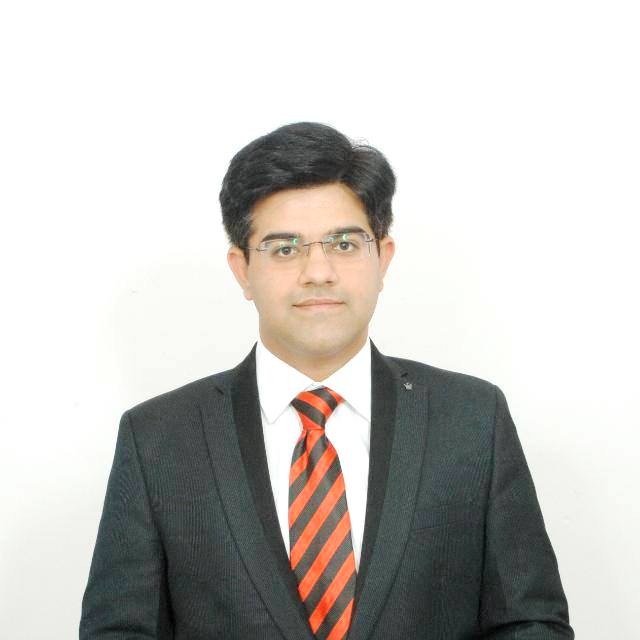 Adhering to professionalism aspiring for success… inspiring many & helping all to have a better life. Senior Digital Marketing Trainer, Google Certified AdWords Search Display and Analytics Expert, Entrepreneur & Freelancer.

Like it? Share it with others: