December 29, 2016
Like it? Share it with others:
Guaranteed Failure
You miss 100% of the shots you don't take.
–Wayne Gretzky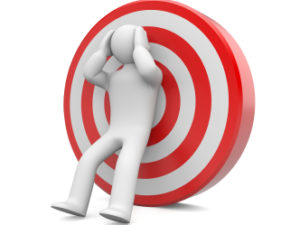 Most of the people are too afraid of failure and many a times they don't do what is necessary to make the situation more favorable. This in turn worsens the situation or do not make things change for the better while time keeps flying. One may not always succeed but one should always make the effort for success rather than under the fear of failure – because we aim for success, where as not trying means guaranteed failure. So have the courage, follow your heart and just go for it.
All the best
Regards
Vaibhav Munjaal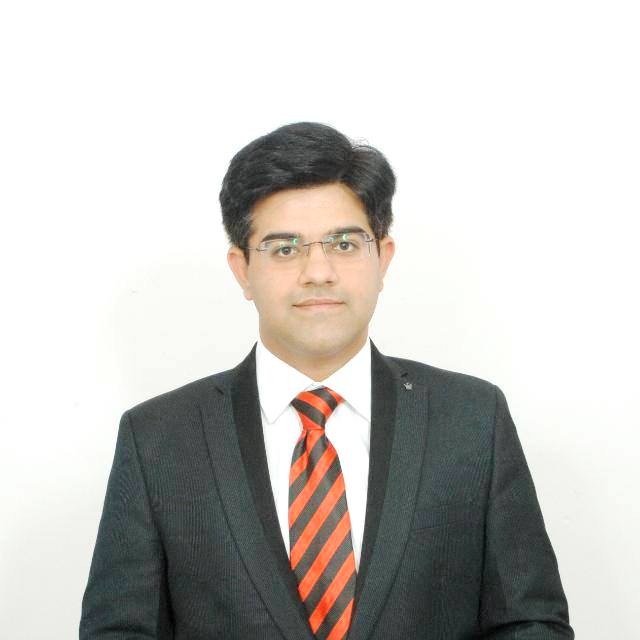 Adhering to professionalism aspiring for success… inspiring many & helping all to have a better life. Senior Digital Marketing Trainer, Google Certified AdWords Search Display and Analytics Expert, Entrepreneur & Freelancer.

Like it? Share it with others: