Like it? Share it with others:
The common question that gets asked in business is, 'why?' That's a good question, but an equally valid question is, 'why not?' -Jeffrey Bezos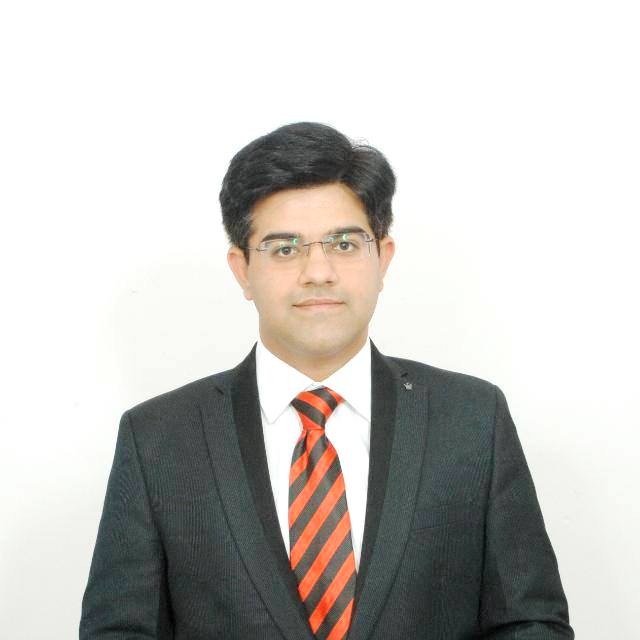 Adhering to professionalism aspiring for success… inspiring many & helping all to have a better life. Senior Digital Marketing Trainer, Google Certified AdWords Search Display and Analytics Expert, Entrepreneur & Freelancer.

Like it? Share it with others: