Like it? Share it with others: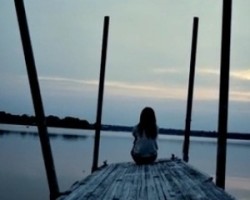 For anyone who is feeling low…
this is an amazing video that would get you back up and moving forward to your intended goals. Do watch it! Truly inspiring…
[responsive_youtube 26U_seo0a1g]
Not feeling low now – Good!
After watching this we can actually feel the energy, but it is necessary to convert this into an action plan right away! before this spark dies out. So get a pen and a paper and make it permanent! And whenever you are feeling low again, look at it, feel it, triumph for it… I'm sure you'd achieve it. All the best!
Regards
-Vaibhav Munjaal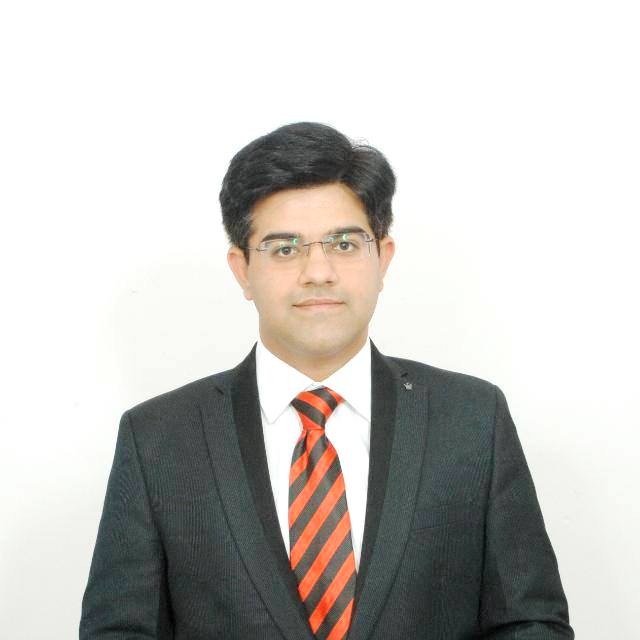 Adhering to professionalism aspiring for success… inspiring many & helping all to have a better life. Senior Digital Marketing Trainer, Google Certified AdWords Search Display and Analytics Expert, Entrepreneur & Freelancer.

Like it? Share it with others: